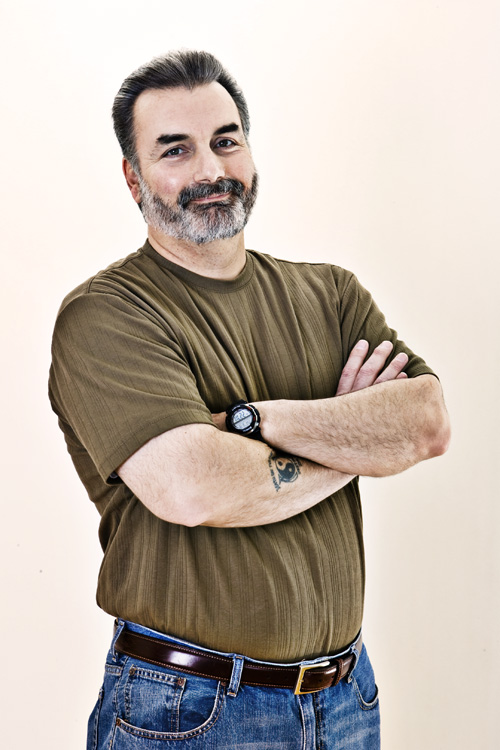 Mark Palmisano – Owner
I am 56 years old.  I am an Army veteran, qualified expert with rifle and hand grenade, having served from 1980-1984 in Active Reserve as a Combat Medic and Operating Room Technician, and an additional 4 years of IRR.
I am a full-time instructor at Safety Training Center in Collinsville, IL where I am an OSHA Authorized Construction Trainer, EHS Instructor and IT Specialist.  I have also been the Safety Team Chief at my church, CenterPointe Church in Collinsville, IL for 7.5 years.
I am an NRA Certified Instructor since 2011, with certifications as:
Pistol Instructor
Range Safety Officer
Personal Protection In the Home
Metallic Reloading