Illinois Concealed Carry Licenses are being honored in 31 states!! (counting IL) New Hampshire just went permitless, See the list HERE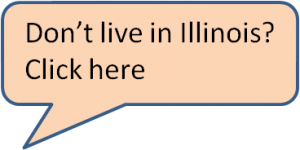 The 16-hour class costs $150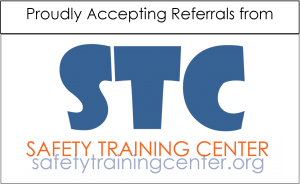 The 12-hour class costs $150
The 8-hour class costs $125
To get in a class, go here and choose one to register for.
Classes are taught in Maryville, IL.
We offer 8-hour, 12-hour, and 16-hour classes.  See the ILCCL Training page to find out which one you will need.
March classes are full.
The next 8-hour ILCCL class is on Saturday, 4/14/2018 in Maryville, IL. This was a private class. Register here.

The next 16-hour ILCCL class is on Saturday 4/7/2018, and Saturday, 4/14/2018 in Maryville, IL. This was a private class.  Register here.

See the Training Calendar
Custom and private classes are available.  If you put together a group, we will come to you! Contact us

The 8-hour class is for those with 8 hours of accepted prior training or current active duty military or a DD214.  If you don't have prior training or a DD214, you can take this class as the 8 hours required, and take the additional 8 hours later with an additional cost.
Check the training calendar for a class that fits your training requirements.
Why should you choose 2 Palms as your training provider?
I keep the class sizes small to ensure a better personal experience for all students.  This usually means a maximum of 12 people per class.
You will be treated like an adult.  You will not be talked down to or embarrassed at 2 Palms.
I will convert all of your training documents, including prior accepted training, into digital form at no extra charge so you can apply online right after class.
I will provide a passport-sized photo of you at no extra charge in .jpg format for you to use during the online application.
You will experience professionalism, patience, and encouragement as you are challenged to reach for excellence.
No matter what your level of expertise, you will come away with valuable training assets.
Go here to apply online for an Illinois Concealed Carry License if you have taken an approved ILCCL course: Online Application



I live in Illinois and teach concealed carry and Firearm safety classes in both Illinois and Missouri.